Everyone wants to feel confident and look youthful. Your eyes are the center of attraction for your facial appearance. Taking good care of your eyes can enhance your facial appearance. Oculoplastic surgery is a medical procedure that specializes in reconstructive surgery around the eyes. This article will illustrate a few benefits of oculoplastic surgery.
This medical procedure is a cosmetic surgery that deals with structures around the eyes. It involves correcting facial tissues around the eyelids, tear ducts, eyebrows, and orbit around the eyes. The surgery is a highly specialized medical procedure. Make sure to consult an experienced ophthalmologist before signing in for the treatment. You can head to this website to check with the best oculoplastic surgeon in London.
Reasons to Consider Oculoplastic Surgery
1. Improves the Structure Around the Eyes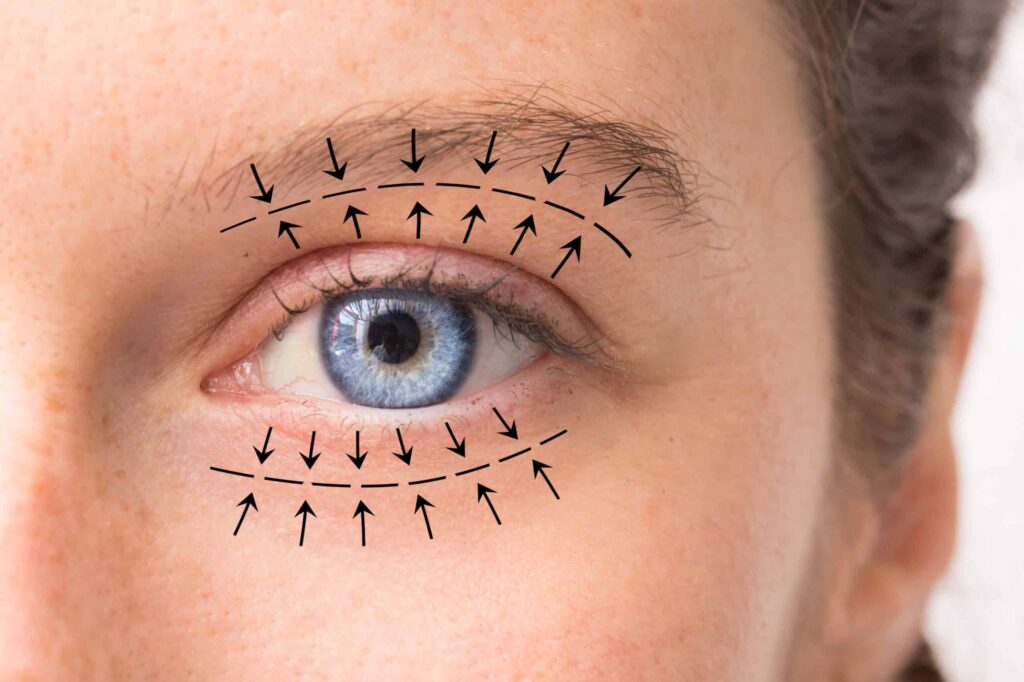 Oculoplastic surgery can benefit people looking forward to improving and restoring their vision. As people age, the facial tissues around the eyes get weaker. It can make you look older and affect the structure around the eyes. The need for oculoplastic surgery can be beneficial if you want to look a few years younger. This treatment is perfect for obtaining a youthful glow and looking at your face.
Like any other plastic surgery, this treatment deals with correcting the areas around the eyes. Drooping brows, sagging skin, excess fat, loss of bone volume, and wrinkles and fine lines can affect the structure of your eyes. These are the signs of aging that may appear around the eyes.
2. Improve and Restore Vision
Oculoplastic surgery can also benefit people by providing them with improved vision. As people grow older, the muscles and tissues become weaker and lose elasticity. As a result, wrinkles and fine lines may appear surrounding the eyes, and the eyelids grow weaker. It can cause people trouble by obstructing their vision. It is also a sign of aging and can affect their vision.
The only remedy to this problem is oculoplastic surgery which will tighten the muscles around your eyes and heals the tissues that control the eyelids. The benefit of this plastic surgery can benefit in improving and restore your vision.
3. Get Rid of Excess Fat and Sagging Skin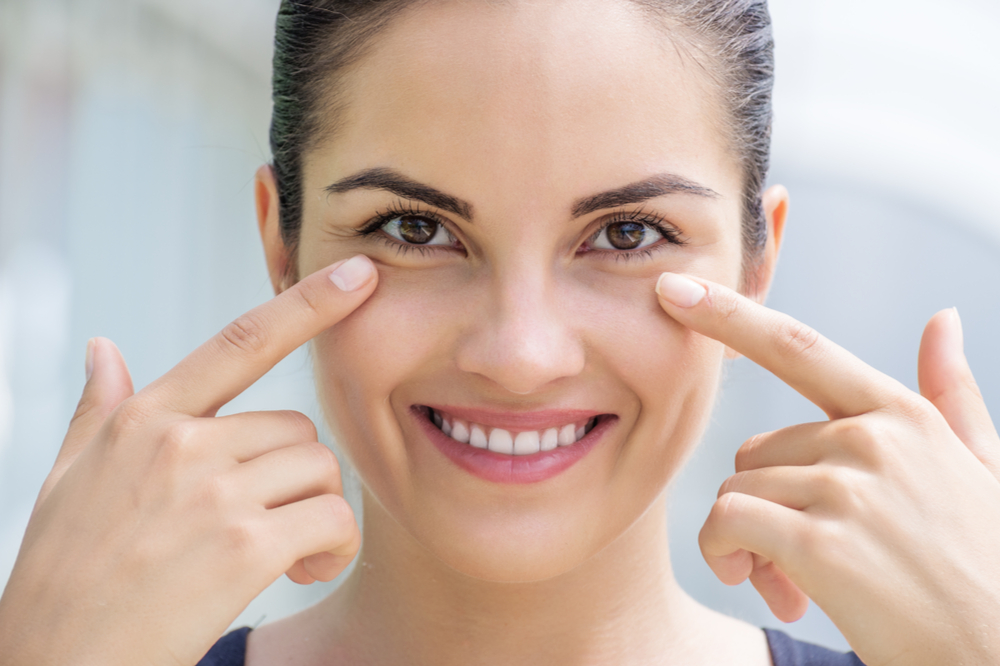 Excess fat and sagging skin around the eyes may look unattractive and can affect your visibility. It can also affect overall facial appearance and make you look older. Furthermore, it also affects the orbit around the eyes, which can contribute to bulges affecting the structure of the eyes. It can cause depression and may lead to eyesight issues in the future.
Oculoplastic surgery is perfect for those with excess fat and sagging skin that may affect facial appearance. The treatment procedure can redefine your overall facial appearance. Blepharoplasty is popular oculoplastic surgery that deals with excessive fat and sagging skin. This medical procedure is perfect for dealing with sagging skin and bulges around the eyes. Besides, it can make the muscles and ligaments stronger.
4. Removes Dark Circles and Under Eye Bags
Dark circles and under-eye bags are the most common problems that affect your facial appearance. Weak muscles and tissues can also lead to dark pigment skin under your eyes. It is the prime cause of dark circles and affects your facial contour.
Dark circles may appear due to several other factors, but the solution is simple. It makes oculoplastic surgery the best treatment option. This medical procedure can eliminate sagging skin and excess fat and improves the tissue volume under your skin.
5. Eliminate Eye Wrinkles and Fine Lines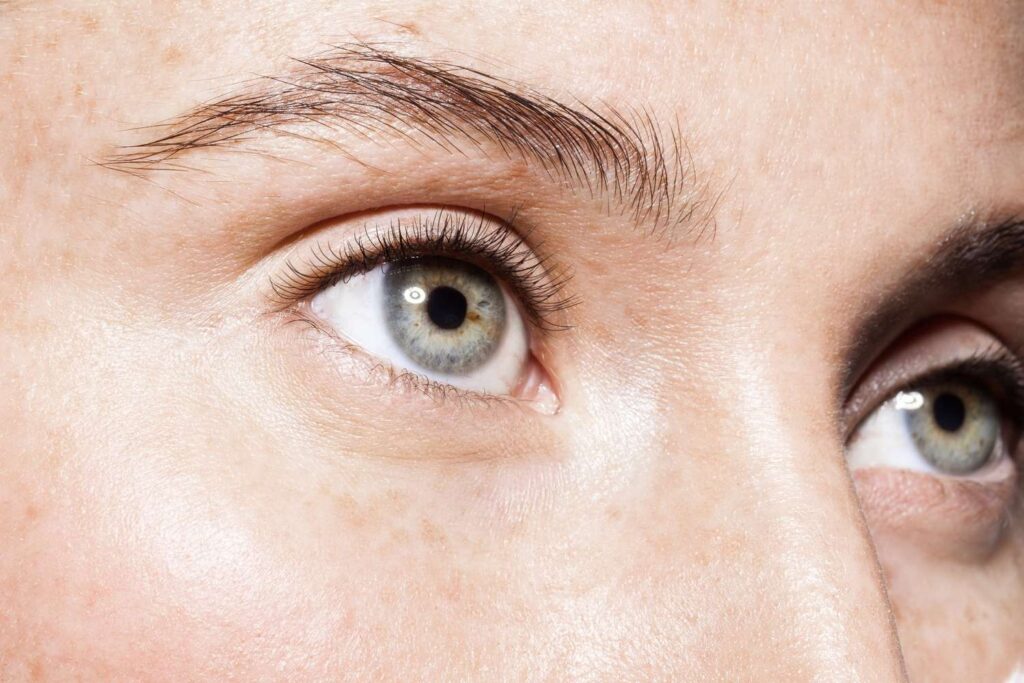 Eye wrinkles and fine lines may cause due to weakening of muscles and tissues around the eyes. As people grow older, their skin loses nutrition and can become sagging. Besides, the skin also loses its elasticity and can result in fine lines around the eyes. Taking good care of your face and skin from the beginning is of utmost importance.
Eye wrinkles and fine lines are common problems people develop with age. It may look unattractive and can affect your vision. There are a few solutions to correct this issue. The best approach can be an oculoplastic surgery that can offer a long-term remedy to restoring your confidence and vision.
6. Removes Eyelid Grooves and Tear Troughs
The skin becomes thin with time, and the ligaments and muscles are more visible. As a result, eyelid grooves and tear troughs start to appear and can affect the contour around your eyes. Besides, the decrease in the volume of muscles can lead to hollowness around the lower structure of the eyes.
Oculoplastic surgery is the perfect remedy to such problems as it can release the tissues and ligaments around the eyes and restore the volume of muscles. It will reduce the hollowness and can make you look aesthetically pleasing.
7. Reduces Headaches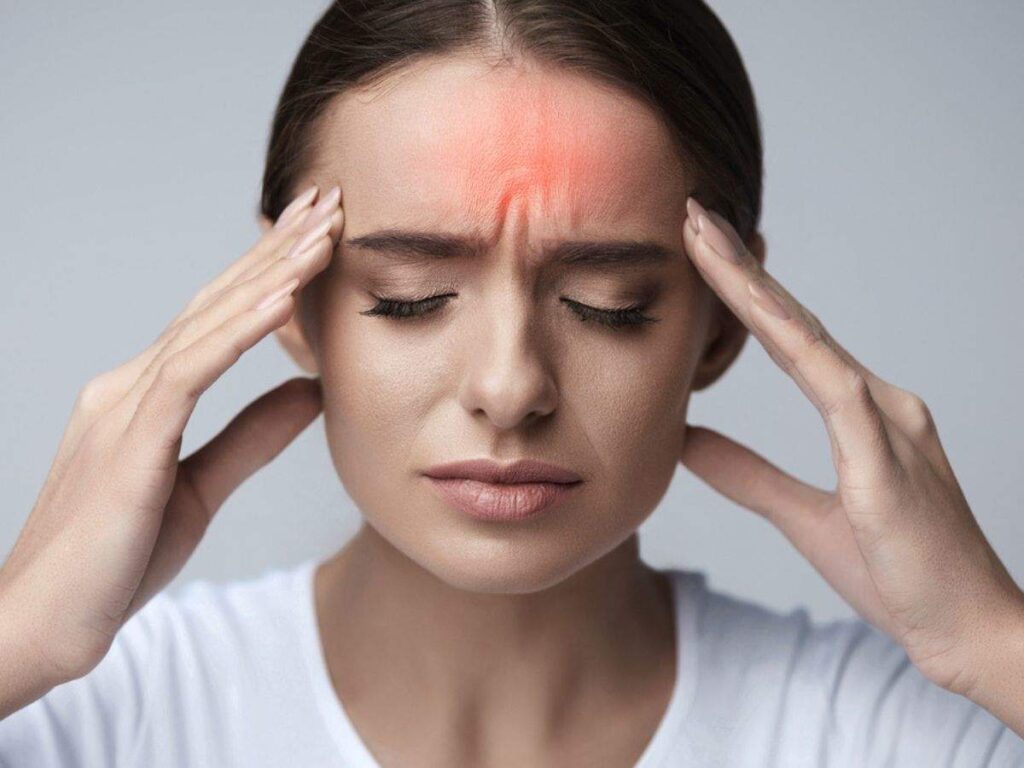 Sagging skin can cause strain on the muscles and ligaments in the upper structure of your eyes. It can lead to headaches and affects your visibility. Oculoplastic surgery can benefit you in getting relief from headaches and other cosmetic issues around your eyes.
Besides, this medical procedure is highly effective in making you look youthful and confident. This procedure restores the muscles and ligaments to their original volume. It provides a remedy for your increasing headaches.
The Bottom-line
In conclusion, oculoplastic surgery is a perfect option to address cosmetic and medical problems that affect the eyes. Such reconstructive surgery offers plenty of benefits and can restore confidence and vision. It redefines your overall structure and generates the growth of facial tissues around the eyes.
Moreover, this medical treatment leaves no visible scars and offers long-term results that make it widely popular for reconstructing the overall appearance of your face. Make sure to take good care of your face and protect it from the potential signs of aging. If you feel that eye surgery is necessary, consult a trained ophthalmologist to know more about the prospects of the treatment process and restore confidence and vision.