Following the rapid advancement of Telemedicine, there is a need to have better knowledge of HIPAA video conferencing as a healthcare professional.
HIPAA, short for Health Insurance Portability & Accountability Act, is a 1996 United States Act of Congress institutionalized by the 104th U.S. Congress. The program was approved into law on August 21, 1996, by President Jefferson Bill Clinton, the 42nd U.S. president, from 1993 to 2001.
As the name suggests, HIPAA is essential to Healthcare because it helps moderate the flow of information in the industry with regulations, ultimately ensuring that patients' personal information is secured with healthcare businesses and providers.
Although providing and receiving healthcare services can be much easier remotely, patients are often perturbed with protecting their personal information – especially because it feels like the act has not been completely gotten rid of since 1996.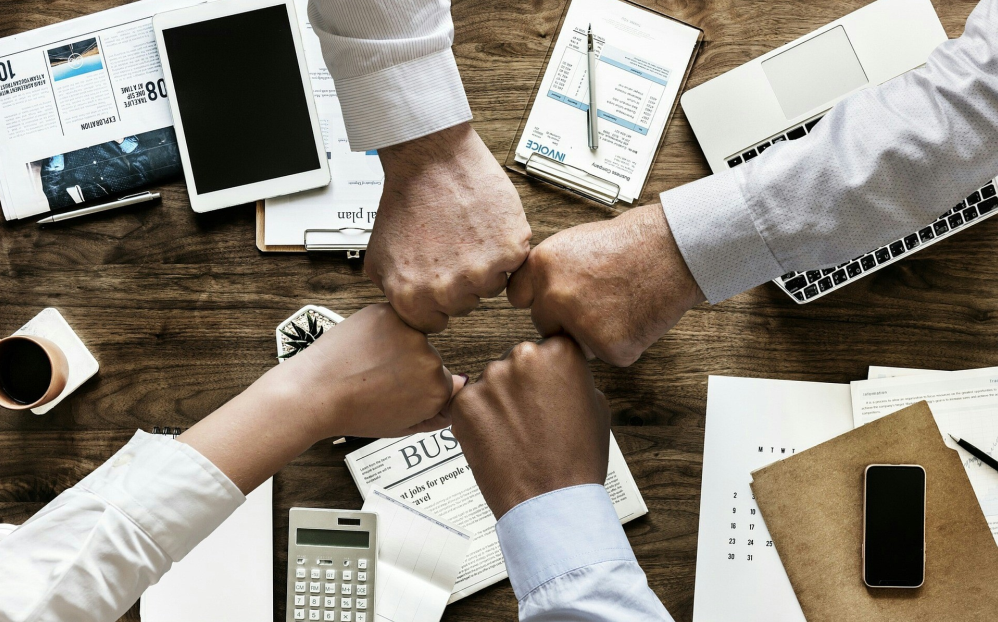 A recent report revealed that about 314,063,186 healthcare records had been impermissibly disclosed between 2009 and 2023. This makes for the need for healthcare providers to learn about HIPAA video conferencing.
As we proceed, it is essential also to admit that patients' ignorance of their rights and the use of video conferencing software that does not comply with HIPAA rules are, consequently the main reasons healthcare information keeps getting leaked.
Respecting the impact of the relationship HIPAA video conferencing has with other HIPAA topics, this will be a broad thing to examine. In light of this, we shall discuss virtually everything you should know about HIPAA in this piece designed to be an ultimate guide.
The ultimate guide for hipaa video conferencing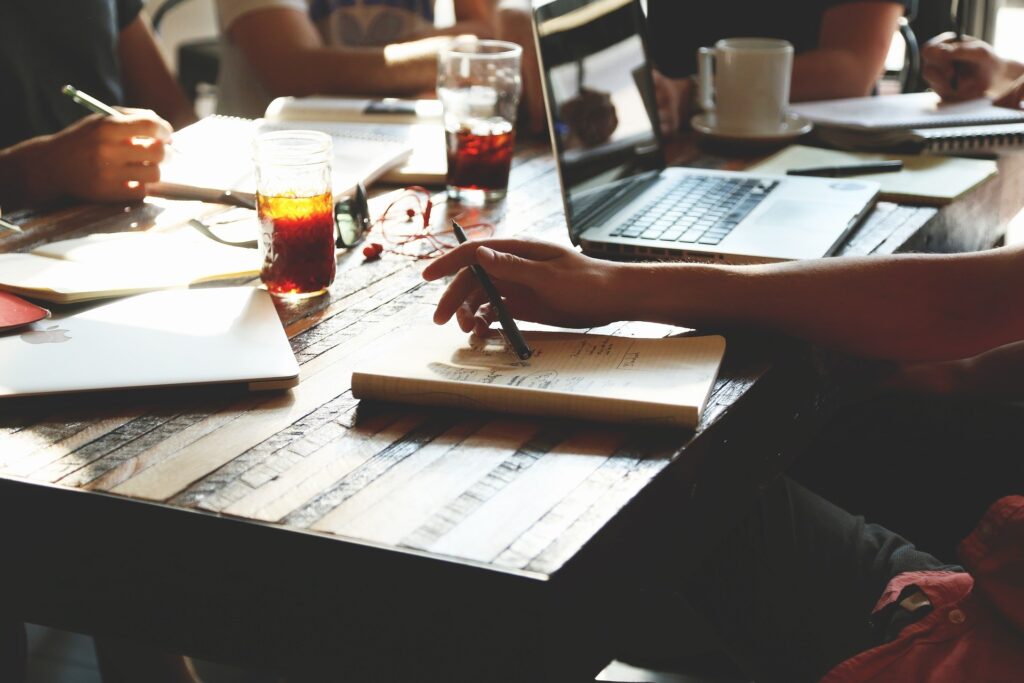 To keep to HIPAA compliance, a video conferencing platform (as a case study), must ensure encryption and the avoidance of software phishing or hacking. This in a nutshell calls for well-protected software.
On the other hand, you are already violating HIPAA compliance if patients' information gets leaked in any unauthorized way – including but not limited to access from an unsecured location, loss of work devices, information sharing, and disposal of PHI.
When HIPAA is violated, the individual who committed it may have to pay a fine ranging from $100 to as much as $4 million and also spend a year or more in jail. What treatment an offender of this kind will receive depends on the type and level of the kind of violation committed.
Pay maximum attention to this. HIPAA violations are majorly two types; criminal and civil violations.
Civil violations are not strongly held because they are considered with the view of wrong deeds of an ignorant person. If a person commits this, he/she will be changed with a fine of anywhere between $100 and $50,000 per violation.
In opposing views, criminal violations attract significantly harsher penalties because they are said to have been willingly by people with malicious intentions. As a result, offenders are to minimally spend a year in jail with $50,000 or maximally beyond $250,000 and 10 years imprisonment.
As we help you figure out what you need to know about HIPAA video conferencing, we shall also look into some popular software healthcare providers may take for HIPAA compliant video platforms – examining whether or not they are good. Keep reading.
● VSEE
In cases where many things can stand in for a principal option, it is important to know which options are better.
Vsee was founded by two Stanford Ph.D. students, Dr. Milton Chen and Dr. Erika Chaung in 2008, with the aim of promoting Telemedicine.
The platform is now one of the best alternatives for Zoom. With its $49 per month basic plan, health providers can offer more efficient services that comply with HIPAA's rules to patients.
This platform allows healthcare workers to make electronic prescriptions, patients self-scheduling, and virtual intake forms among other astonishing services outside video conferencing.
Another good thing you want to hear about VSee is that it supports Mac, Windows, iOS, and Android systems, allowing wider access.
● Ringcentral for healthcare
RingCentral for Healthcare is another video conferencing software that guarantees the security of people's health information. The platform is HITRUST CSF certified. It uses end-to-end encryption to protect data, while also offering BAA.
RingCentral offers a free version of its monthly plan to increase its accessibility chances. To ensure HIPAA compliance is met, medical professionals are however advised to go for the paid plan which ranges from $5 monthly per health provider.
The platform is compatible with and can work on Apple and Android mobile phones, and Windows and Mac desktop computers. Healthcare providers can rest assured many patients will have access to the services they offer using this software – for its compatibility.
● Simple present telehealth
SimplePresent Telehealth is also very affordable for medical professionals to use. It allows you to access a lot of features that make an organization running Telemedicine more effective for as little as $10 per month.
The service providers give first-time users a 30-day free trial before the $10 monthly recurring fee is required. It is amazing that you have thirty days to decide whether or not the service is worth paying for.
Apart from video conferencing, SimplePresent also has features like a website booking widget, an unlimited number of clients, and auto-pay credit card billing.
● Zoom as an hipaa-compliant platform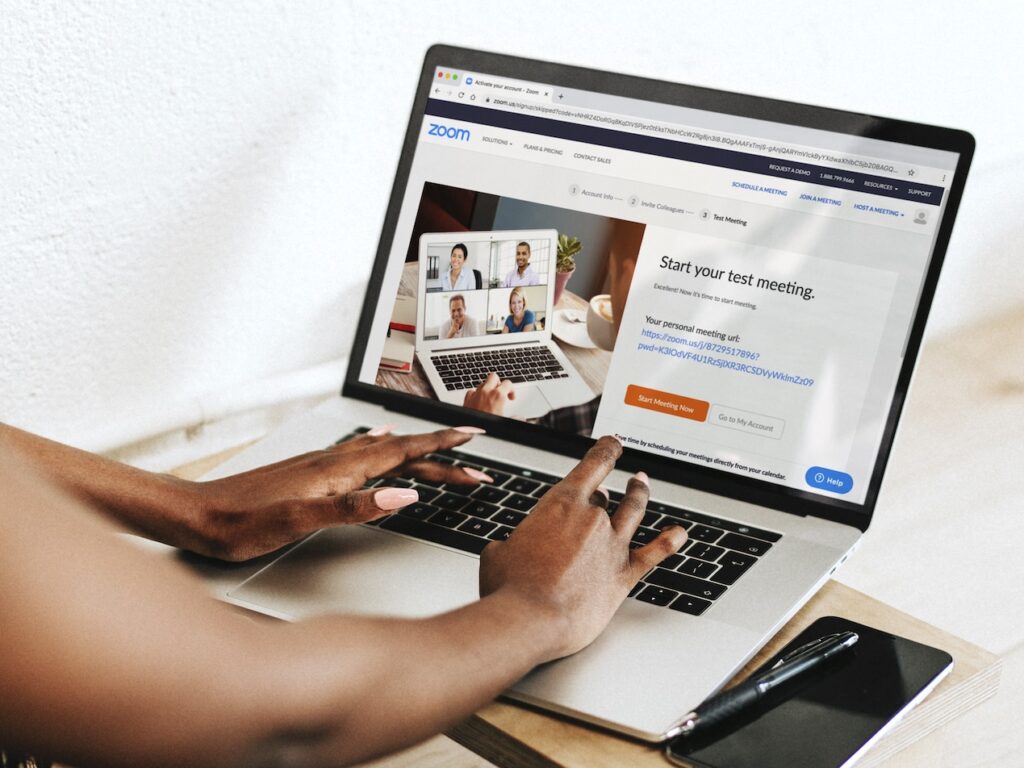 Many professionals in the field are not new to hearing that Zoom is a HIPAA-compliant platform. But there is more to this. Not only does Zoom comply with HIPAA guidelines, it is one of the best platforms health providers can utilize.
Zoom has primarily been designed to promote the health sector electronically in terms of conference calls, webinars, and group video meetings. This specification makes Zoom one of the best platforms healthcare providers should strongly consider when thinking of HIPAA video conferencing.
● Doxy.me
With the belief that everyone should have access to telemedicine, the highly rated HIPAA compliance software Doxy.me was developed in 2013 in the United States. The app uses state-of-the-art security and encryption protocols to ensure that it meets both HITECH and HIPAA requirements.
The best part of this platform is that it offers healthcare providers HIPAA-supported video conferencing and other services you may need for free. Compared to others on our list, this makes Doxy.me a unique platform for medical professionals craving to offer telemedicine services that align with HIPAA's rules.
Health professionals that have always wished to reach more patients at no cost should go electronically with Doxy.me.
Note That: It is essential that readers of the given topic also learn about the most suitable platforms for video conferencing, the top five of which have been mentioned above.
On the other hand, medical professionals should not forget that not every software offering video conferencing is in line with HIPAA's rules.
If you must use any platform other than the ones on our list, do your healthcare business the good of researching to know whether or not the software is HIPAA compliant before use.
Does hipaa apply to video?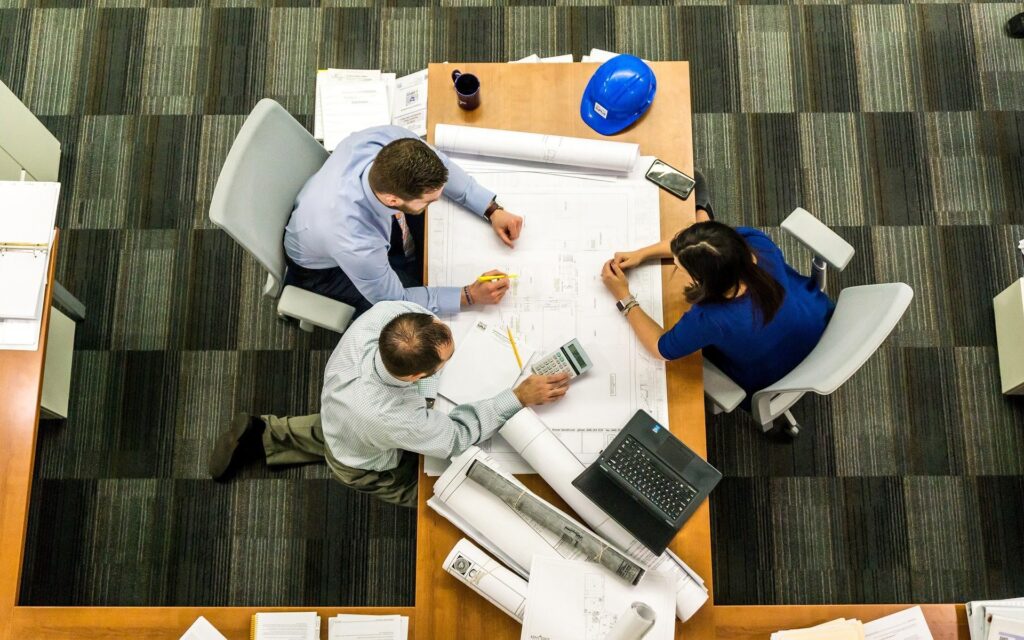 It may be quite difficult for some people to help themselves figure out the relationship between HIPAA's protection of patients' information and video conferencing. Here is the fact.
The HIPA Act of 1996 was passed into law to ensure that people's personal information, which includes identifiable photographs and video recordings, must be carefully handled based on established rules.
Understanding how to file a complaint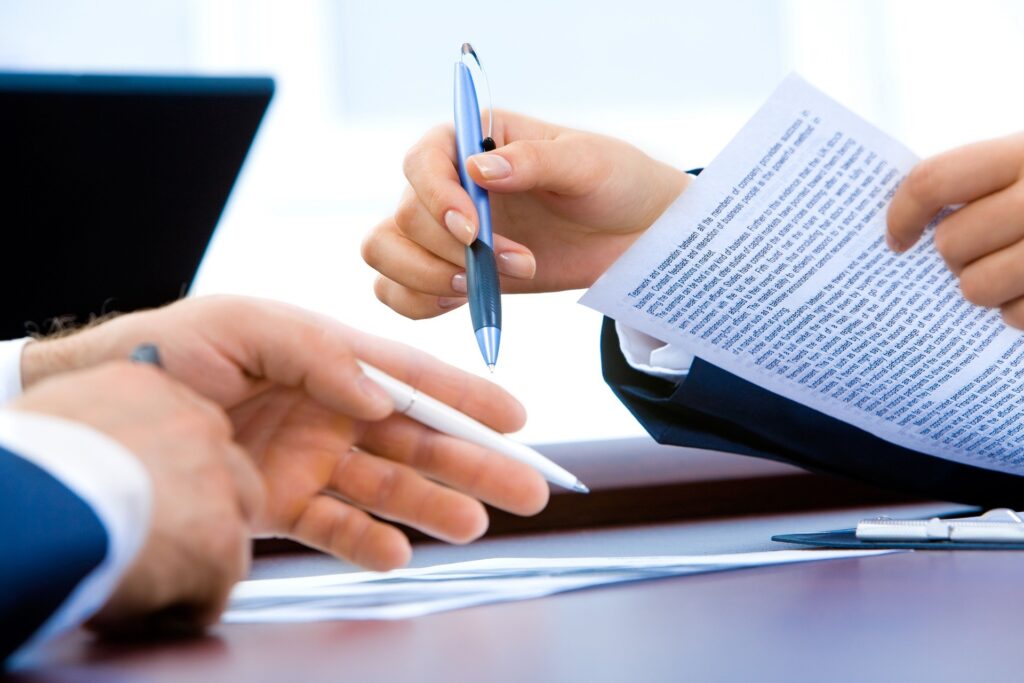 Alongside the major guide, you must also consider, filing a complaint is something you may have to learn about. Remember that ignorance of their rights in this movement has been said to be one way patients indirectly contribute to the increase in violations of HIPAA's rules.
There are a number of ways to report violations of the HIPAA rules once you perceive one. Nonetheless, the best way is to reach the Office of Civil Rights electronically. Rather than using mail, you can visit the OCR online portal.
When filing a complaint, you will have to ensure the accuracy of the information provided. You should pay attention to the name of the business associate or covered entity.
In the same vein, your complaint should, in most cases, unless duly authorized otherwise, be filed within 180 days of realizing the violation. During this time, you can gather all of the information you need.
Complainers should also be aware of their role and its right under the HIPAA rule. No entity is allowed to officially retaliate against you for reporting under HIPAA – blow the whistle to OCR or the Centers for Medicare & Medicaid Services (CMS) if any such case arises in any form.
Why should you file a complaint under HIPAA? You probably have not seen the need for filing any complaint, even if you find a violation.
Basically, you should file a complaint because the illegal disclosure of patients' information may get worse otherwise.
Conclusion
One 2023 research shows that in the last twelve months, 37% of adults are users of telemedicine services.
The rate at which the world encourages remote services has had a huge impact on telemedicine so far, and HIPAA has come in to ensure that people's data are not mismanaged as a result.
Video conferencing in the health industry is fine, but ensure that it is not done outside HIPAA's compliance.
Knowing that they will face perhaps unbearable penalties when discovered, reporting HIPPA violations will go a long way in improving the efficiency of the program. Do not hesitate to report any case you find, you are entitled to do so.