Do you think you might be dealing with a case of erectile dysfunction? Much like other conditions, dealing with something like this can feel like the end of the world. We get it.
When you're dealing with a new condition that you haven't previously experienced, it is normal to constantly worry over lingering questions and concerns.
Because of this, we thought we would put together a guide so everything you need to know about erectile dysfunction is in one place. Have no fear, erectile dysfunction, while frustrating, has options for treatment.
Let's talk about what erectile dysfunction is, how and why it happens, common causes, treatment options, related risks, and everything else you will need to know.
What is Erectile Dysfunction?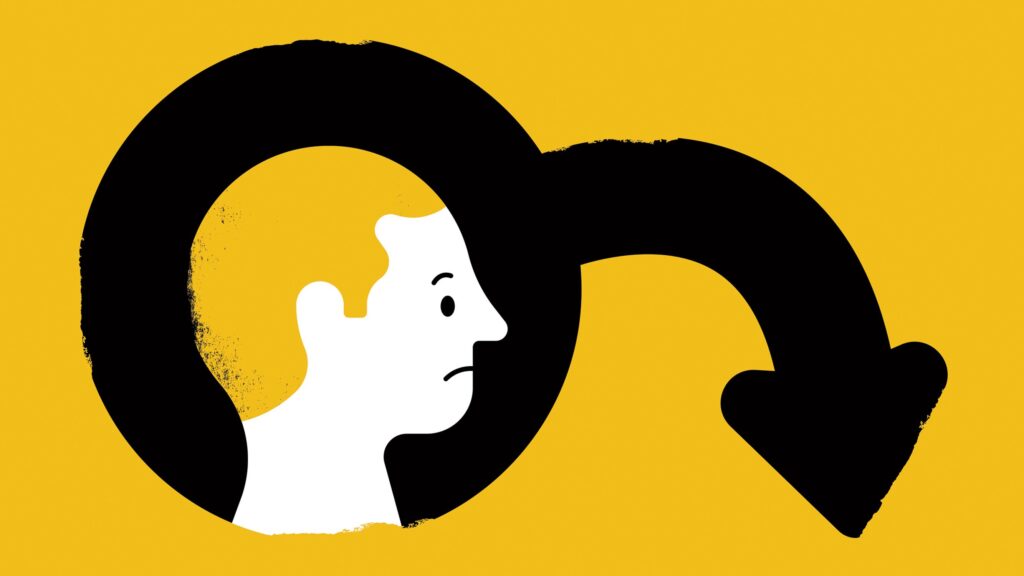 Erectile Dysfunction (otherwise referred to as ED) is the inability to achieve a firm enough erection for intercourse. This condition (while common) looms over men as they age but is probably not actually as common as you think it is.
According to the Cleveland Clinic, around 52 percent of men (of all ages) deal with erectile dysfunction. It has also been a misconception in the past that only men after 50 can be affected by the condition, but it has been found that even men under the age of 40 can suffer from erectile dysfunction.
What causes Erectile Dysfunction?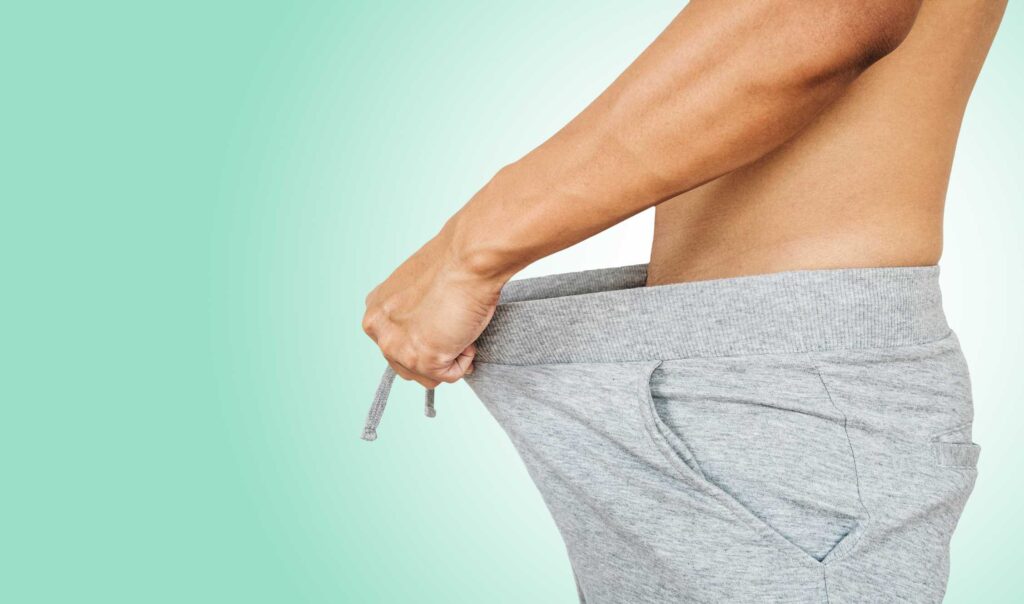 Erectile dysfunction can be caused by mental and emotional factors, but for a good majority of cases, it is caused by an underlying medical factor. Some of the most common medical causes of ED are:
Coronary artery disease
Peripheral vascular disease
Excessive use of tobacco
Excessive consumption of alcohol or substance abuse
Medication use such as anti-psychotics, anti-hypertensive
Fatigue
Obesity
Depression
Thyroid disease
Diabetes
Elevated cholesterol
Neurological diseases such as Parkinson's disease, multiple sclerosis, spinal cord injury
Peyronie's disease, which is the development of plaque/scar tissue along the shaft of a penis
Nerve damage due to pelvic surgery or radiation therapy
Diagnosis For ED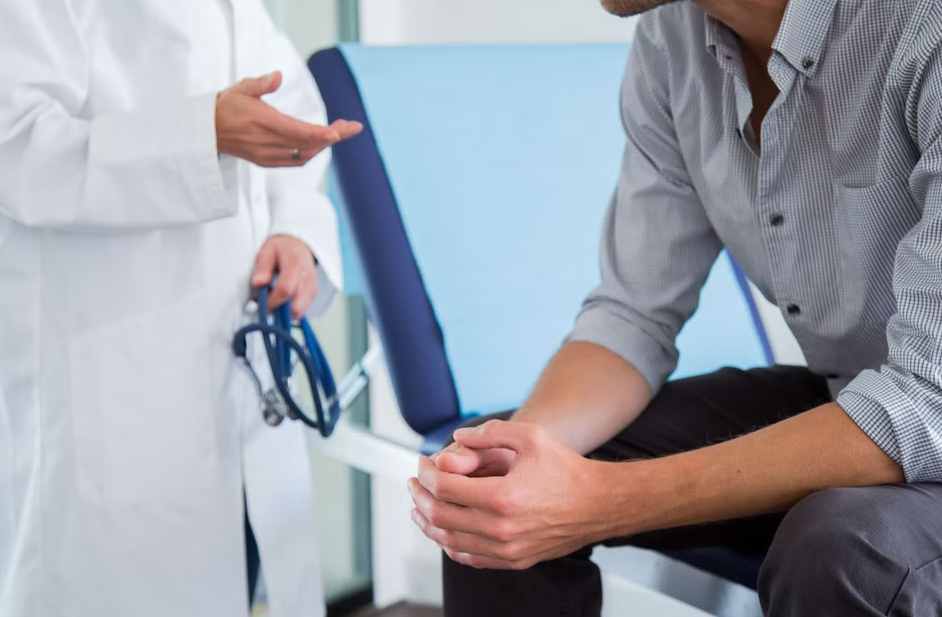 Before your doctor moves forward with treatment options, patients are often tested for erectile dysfunction. First, your doctor will look at your detailed medical history and will conduct a physical examination. Then, your doctor will conduct a series of tests.
In this process, patients are often checked for thyroid disease, low testosterone and sometimes even checked for diabetes. Tests may help determine an underlying medical condition that could be contributing to ED.
Other studies that may be done are a penile Doppler study to assess blood flow and screen for venous leakage, or a nocturnal penile tumescence test (Snap-Gauge band) screening for erection when the patient is asleep.
In order to determine other underlying causes, your doctor may have you fill out an Erectile Dysfunction Quiz, similar to this one, to learn more about what you are experiencing.
When one of these underlying medical conditions, such as poorly controlled diabetes or undiagnosed thyroid disease, is not found, your doctor may recommend other treatment options.
Treatment Options for ED
If an underlying medical condition is not detected, your doctor will proceed to direct erectile dysfunction treatment options. Most of the time, there are four types of ED treatments: oral medications, non-oral treatments, shockwave therapy or surgical correction.
Oral Medications for ED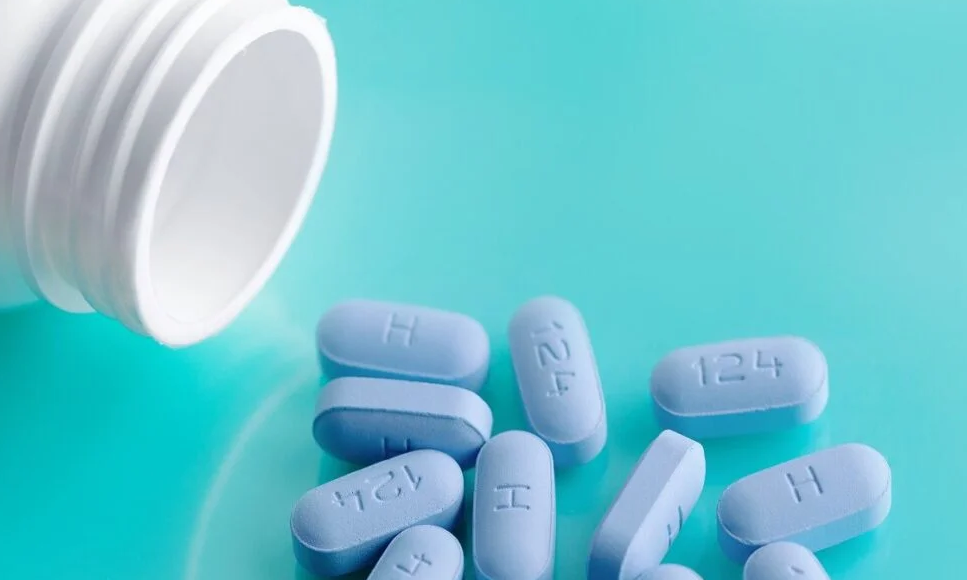 If this is your first time seeing a doctor for your ED, your treatment journey will probably begin with oral medications. The type of medication prescribed typically is phosphodiesterase inhibitors (PDEs), a class of medication used to break down built-up nitric oxide in the bloodstream.
Some examples of this type of medication (phosphodiesterase inhibitors) are:
Sildenafil (Viagra)
Tadalafil (Cialis)
Vardenafil (Levitra/Staxyn)
Avanafil (Stendra)
Non-Oral Treatment for ED
Since medication is usually the first step, there will be a waiting period to see if that treatment option works for you. If it doesn't, a doctor might suggest you move forward with non-oral treatment options. Here are some of the most common non-oral treatment options for ED offered by physicians:
Use of a vacuum erection device
The insertion of an intraurethral vasodilation agent (MUSE)
Penile injection of vasodilating agents
Using a constriction band in conjunction with medication
Beyond these non-oral treatment methods, there are two other treatments you may be recommended.
Shockwave Therapy for ED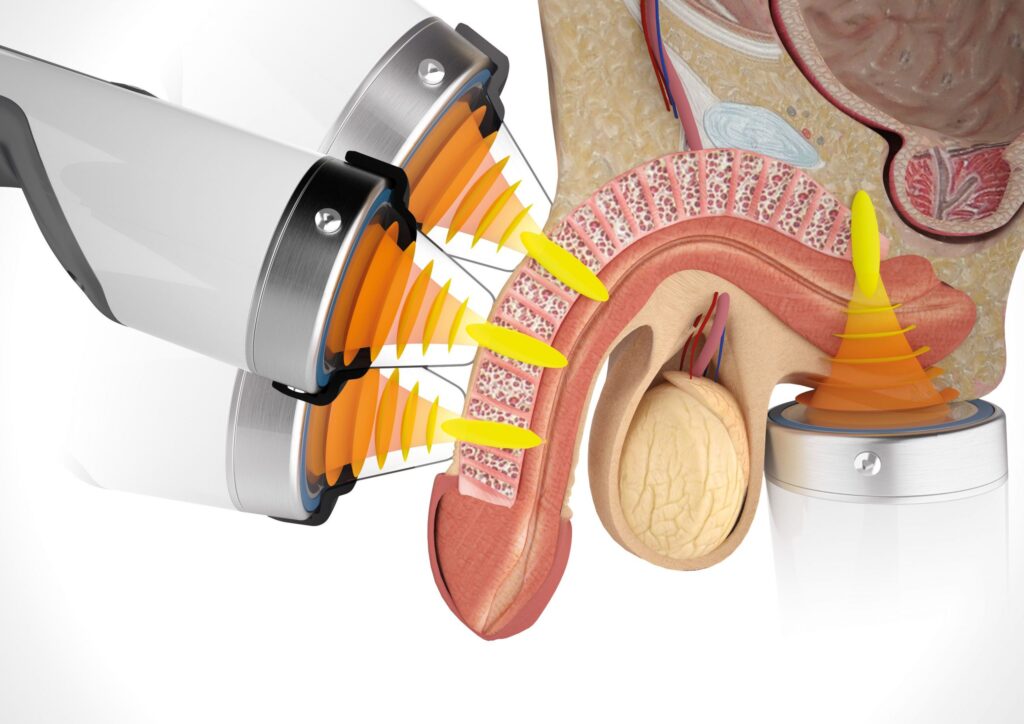 As threatening as this treatment options sounds, Low-intensity extracorporeal shockwave therapy (Li-ESWT), or shockwave therapy is commonly used for ED. Shockwave therapy works by using low-intensity sound waves.
These waves cause neovascularization and help improve blood flow to the penis by clearing plaque out of blood vessels as well as encouraging the growth of new blood vessels and blood flow. Beyond ED, shockwave therapy is successfully used for orthopedics, sports medicines, the treatment of kidney stones, podiatry, and more.
Surgical Correction for ED
When all of the other treatment options have failed, doctors might recommend surgical correction. For this option, there are two common types of penile prosthesis implants offered:
A semi-rigid penile prosthesis
An inflatable penile prosthesis
Semi-Rigid Penile Prosthesis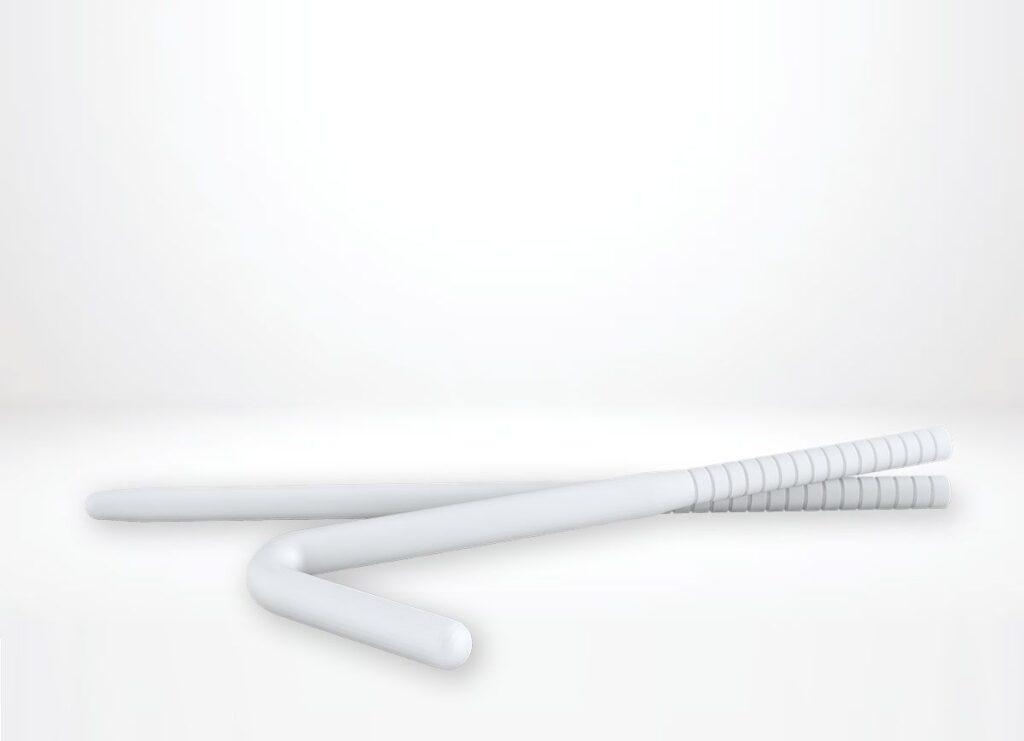 This type of prosthesis is the insertion of two malleable rods. With this insertion, patients are able to bend these rods into an erect position to allow for sexual intercourse to take place.
Inflatable Penile Prosthesis
This option is usually preferred by patients. This treatment option includes the insertion of an inflatable prosthesis that the patient can control.
To control it, the patient can press on the control pump to promote fluid from the reservoir to the cylinders implanted into the corpus cavernosum. This mimics an erect position so the patient can engage in sexual intercourse.
Before a patient decides on an implant option, they should go under counseling and discuss all of their options with their doctor.